Quality products - the choice of professionals - available to you.
Personal care products are available from many sources, but the best quality products are those carried at professional establishments like ours. Don't be fooled by imitations and imposters. To ensure you receive a consistent, exceptional quality product, be sure to purchase your goods from authorized salon professionals. Experience the difference by using the fine products we use everyday and make available for purchase by our clients. we can recommend just the right product to meet your needs.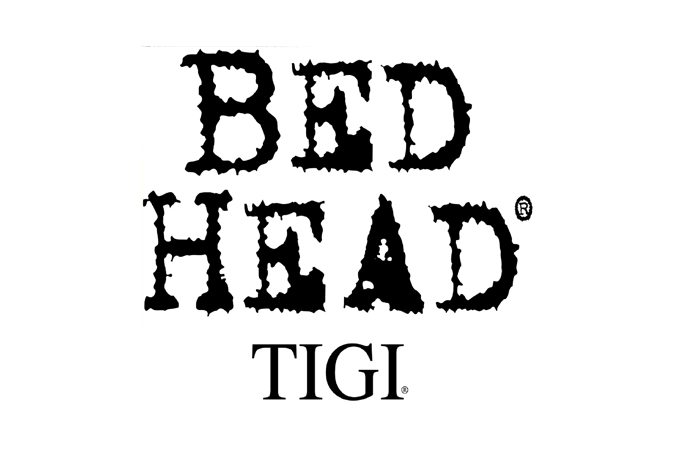 Doesn't matter if you are a Dumb Blonde or a Mastermind, a Manipulator or a Creative Genius... we have shampoos, conditioners, and styling tools to complete you lifestyle. TiGi is fresh, funky and always innovative. The best part is that TiGi and Bedhead products work wonders for styling and maintaining a healthy and happy head of hair.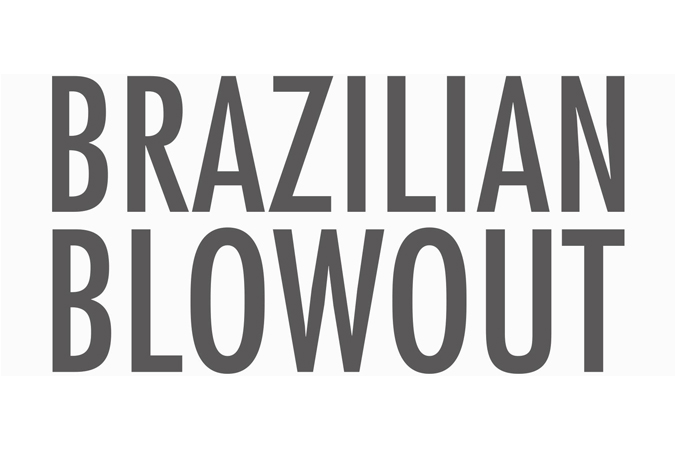 The Brazilian Blowout is the most innovative and effective professional smoothing treatment in the world! Through the use of a Brazilian Super Nutrient Complex and a proprietary polymer system, the Brazilian Blowout actually improves the condition of the hair by creating a protective protein layer around the hair shaft to eliminate frizz and smooth the cuticle.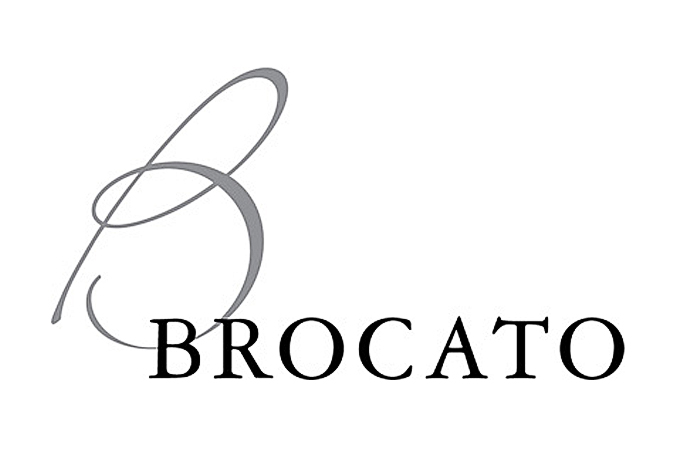 In an industry inundated with countless claims of turning ugly ducklings into swans, only to leave the consumer flat once they leave the salon - master stylist, Sam Brocato, believes that knowledge is the key to everyday beauty. "Hair truly can be emblematic of who we are - it is a representation of our personality and our life", says Sam. "When a stylist can bring this out, it creates an instant connection with the client." Brocato is instilled with Sam's knowledge about the needs of hairstylists and clients alike, and passion for creative design and product performance. All combined, affording the consumer every opportunity to look just as great as they did when they were in the stylist's chair.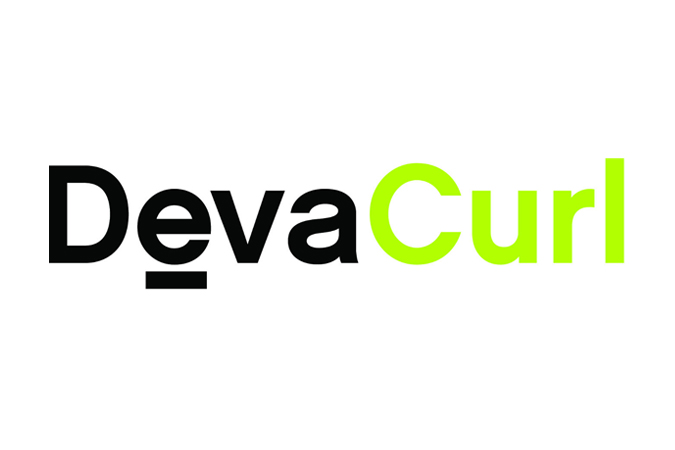 We took the Poo out of shampoo making it possible to cleanse and hydrate without the use of the harsh detergents that are found in conventional shampoos. Whether your hair is curly, wavy, or chemically processed, there is a Deva product that is right for you! Choose from DevaCurl, DevaColor or DevaCare, and let your hair enjoy the benefits of botanically infused and sulfate-free technology. With Deva, curly hair is not a trend-it's a lifestyle.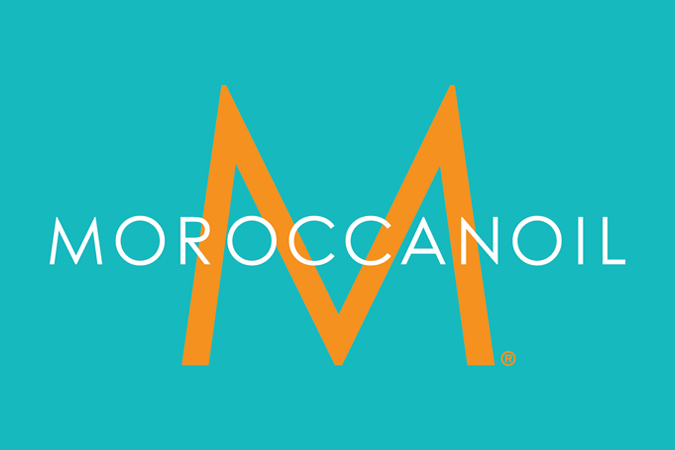 MOROCCANOIL has created a revolutionary styling, finishing and conditioning product line for hair that will guarantee an enhanced result. Hair looks and feels healthier after just one application. They include a signature argan oil in all our products. A remarkable gift from nature found growing only in Southwest Morocco, it is a powerful antioxidant, UV protector and free radical neutralizer, rich in vitamins that strengthen the hair and increase the hair's elasticity. We continually strive to create unique products using the highest quality formulations to deliver extraordinary results. MOROCCANOIL is an effective and frequently requested conditioning line of hair products for stylists and their clients.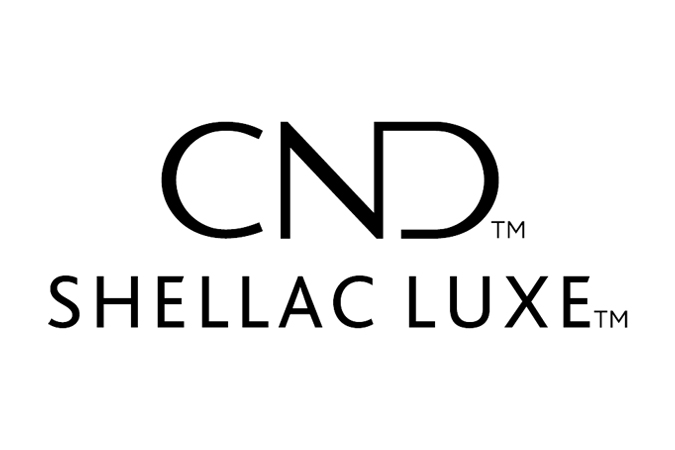 Like any quality polish application, the Shellac system features a Base Coat, Color Coat and Top Coat. Together with a UV Lamp, they comprise the breakthrough in resilient color that remains flawless for two weeks and removes in 10 minutes.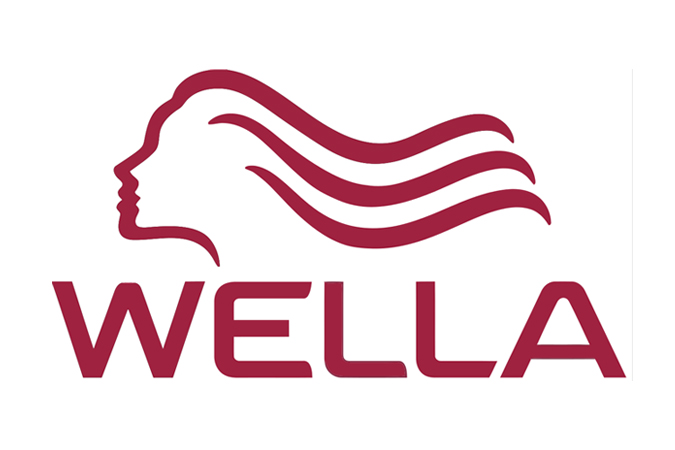 Wella is one of the world's leading cosmetics suppliers, and as a hair and beauty expert, they are able to help people feel better about themselves every day. It's a challenging task that today over 18,000 dedicated employees in 167 subsidiaries work on around the clock. Wella distributes, manufactures and carries out research around the globe in order to develop new innovative products for their customers.
All logos appearing on this page are trademarked (™), restricted (®) and/or copyrighted (©), and are the exclusive property of their respective owners. The inclusion of these logos in no way implies any official endorsement by the companies represented.